An introduction to the CPEN Exam with test taking tips and strategies with instructor Bill Light.
Topics include:
Pediatric Pathophysiology
Triage
Assessment
Pediatric Medical ABCs
Additional Medical Priorities
Neonatal and Environmental Considerations
Exposure and Endocrine Considerations
Pediatric Neurological Trauma
Pediatric Upper Body Trauma
Pediatric Abdominal and Orthopedic Trauma
Pediatric Surgical Emergencies
Psychological and Social Emergencies
Legal and Professional Issues
We do not currently offer contact hours for this course.
Your Instructor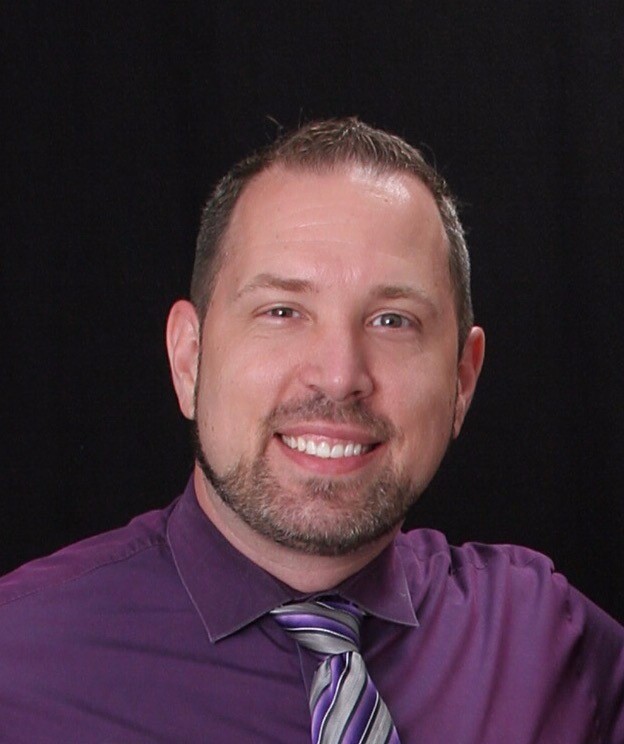 Bill Light is an Emergency Department (ED) RN working near Portland, Oregon. Bill began his nursing career as a resource float pool nurse where he worked in pediatrics, psychiatry, medical, surgical, neurology, oncology, orthopedics, maternity and telemetry. In 2002 Bill took a job in the ED and has never looked back. He spent several years of his career in a high-volume ED where he moved into a trauma RN position. In 2006, he took a position for a large health system in the Portland area. Bill served in a variety of roles including staff nurse, preceptor, Information Services (IS) Subject Matter Expert, charge nurse, educator, and nursing supervisor there for over 10 years. Since 2007, he has also been adjunct faculty member for a college in Portland. Currently Bill continues his clinical practice as an ED RN in Salem, OR.
In 2015 Bill accepted the Chief Nursing Officer position at Solheim Enterprises to pursue his passion for education and speaking and is focusing on expanding and deepening the nursing education aspects of the company. Bill regularly speaks to audiences around the country on a variety of clinical nursing topics.
Bill is a dynamic and energetic speaker whose unique style not only provides insight to his audience but also creates an engaging and fun atmosphere for them. Bill consistently delivers exceptional quality education that is praised by audiences, colleagues and institutions alike. Drawing on his diverse pool of experiences, Bill connects with his audiences and delivers education that reaches them in a way that easily enables them to incorporate what they learn into their own practice. Outside of the nursing education realm, Bill has also become involved in a not-for-profit humanitarian medical organization founded by his friend and mentor, Jeff Solheim. The organization, Project Helping Hands, has sent over 1000 volunteers to five different continents, serving well over 200,000 people.
Bill was raised on a quarter horse ranch in Missouri and is one of 26 children. Bill has been married for 22+ years and has two young children (who he freely admits are the cutest things in the world).
Bill combines humor, knowledge and blatant bribery to bring to his audiences an educational experience they will never forget.
Frequently Asked Questions
How much does the course cost?
We have two subscription options: One-time purchase of $150 for one year of access. A monthly subscription of $50 per month
Does this course qualify for contact hours?
No. Currently we only offer contact hours for our Online CEN Review Course.
What if I am unhappy with the course?
We would never want you to be unhappy! If you are unsatisfied with your purchase, contact us in the first 30 days and we will give you a full refund.
Thank you for your interest in our online course!